MILES
WATKINS
A force in prime-time television, Miles Watkins was one of a small stable of directors on the series "L.A. Law" when it won the Emmy for Best Drama two years in a row.  Soon thereafter he was one of a small stable of directors on the series "Northern Exposure" when it also won the Emmy for Best Drama.
Mr. Watkins won the Scott Newman Drug Abuse Prevention Award for his direction of an episode of the much-lauded series "Life Goes On."
Additionally,  he went on to direct a record 15 episodes of the ABC-TV hit series "The Commish," as well as numerous other prime-time comedies and dramas.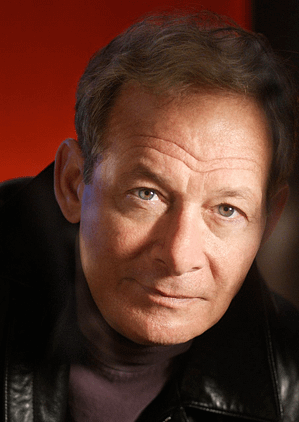 Mr. Watkins earned an MFA degree in Cinema from USC film school, and while there won The Mehring Award for "Best Film of the Year."  He was subsequently honored with a Directing Fellowship to the American Film Institute.
His first professional work, a documentary entitled "Rosey Grier: The Courage To Be Me," was used in school districts throughout America, winning numerous awards across the country and inspiring countless young students to reach for their dreams.
Coming full circle, Mr. Watkins was invited to join the faculty of his alma mater, USC's School of Cinematic Arts — where he taught Directing and Film Production to graduate students and undergrads alike for 17 semesters.
He and his wife Jocelyn co-founded The Jocelyn Jones Studio in West Hollywood, where they forwarded the craft and careers of hundreds of professional actors.  There Mr. Watkins designed and taught "The Art of Visual Storytelling," a 12-week filmmaking intensive that produced a number of festival award-winning films, and launched several of his students into professional directing careers.